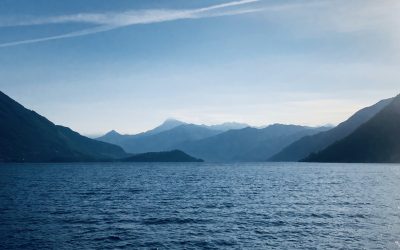 What's the first thing you think about when you hear "Lake Como"? For me there are a few things that come to mind:
Money, George Clooney, Money, Villas, Money, and oh…did I mention Money? Luckily it's possible to see a lot of Lake Como on a budget, without spending too much money.If you're planning a trip to Italy, I hope you won't pass up Lake Como – it totally exceeded my expectations in terms of how beautiful it was and how much I enjoyed myself.
read more
Welcome to WordPress. This is your first post. Edit or delete it, then start writing!
read more