What's the first thing you think about when you hear "Lake Como"? For me there are a few things that come to mind:Money, George Clooney, Money, Villas, Money, and oh…did I mention Money? Luckily it's possible to see a lot of Lake Como on a budget, without spending too much money.If you're planning a trip to Italy, I hope you won't pass up Lake Como – it totally exceeded my expectations in terms of how beautiful it was and how much I enjoyed myself.
As I was drawing a plan initially , I  had decided to skip it but then decided why not plan it and explore Swiss too which is just 30 minutes from here. So here I was after two wonderful day's in  romantic Venice , off to  explore Lake Como. You need to take a train to Milan, as all connecting trains  to Como are just an hour  from here. My train from Venice was well in time early morning ,it was like 3 hours away which  is a beautiful scenic route to explore also. I had booked these tickets in advance  as season time these routes can be tough to get booking otherwise. Once you reach Milano Centrale station there are many connecting trains to Como San Giovanni the main station of Como , which you can take once you reach there.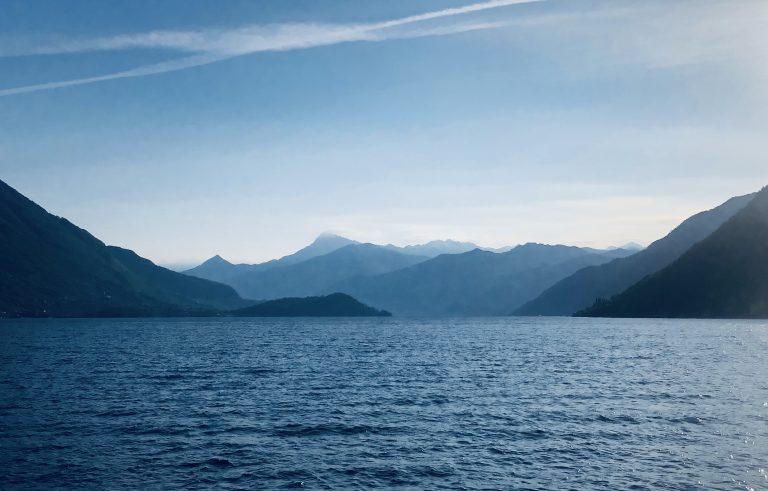 We had a comfortable journey and the weather was just perfect as we landed in Como. Depending on where you are staying in Como you can either take a ferry from down ( however there is a huge flight  of stairs to get down  and walk post that to the ferry point so if you have luggage better be prepared for that ) I had planned to take the ferry , however on reaching I got to know that they are closed due to choppy waters at the lake  so decided take a bus from out .The bus station is right out and we got a convenient one to our AirBnb apartment that  I had booked overlooking the lake.The C10 bus is regular, economical and goes to most of the main towns. Our apartment was at Argegno which was very well done and overlooking the lake ,Thou again here we had a huge flight of stairs to drag our luggage up , it was worth every effort put once we reached on top.
Couple of days are good enough to explore Como , but if you really want to relax and enjoy the place you could stay more.
Things to Do in Como, Italy:
 Ride a Funicular :There are many funiculars around Como and you could take one to see the view from over the top to catch Como in splendid way. But do check the timing of these rides as most are open from 8 am  to 5 pm only so you need to be there around that time. From Argegno where I stayed there was one right just 10  minutes walk but we reached there quite after 5 pm on the last day we were there so missed  going up .
Travel to the Swiss side :Lugano ,Switzerland  is just half an hour train ride from here and you can easily take a day trip there. Ensure you carry your passport and travel documents  as you are crossing borders.This lakeside city is part of Switzerland's Italian-speaking Ticino region. There are more boat trips available on its lake, funicular railways to the top of Monte San Salvatore or Monte Brè, a beach and pool to cool off in on a sunny day, or you can visit nearby Bellinzona with its hilltop castles. Though beware the prices in Switzerland are a lot higher than in Italy.I ended up shopping for a lot of Swiss chocolates here .
Set sail on Lake Como:The lake is the hub of life in Como, with a constant streams of boats – from vintage cruisers to car ferries – as well as seaplanes coming in to land. Lake Como is the third largest lake in Italy, stretching 50 km from one end to the other and shaped like a wishbone, with the town of Como at the bottom of the left fork. Along the lakefront are a string of towns, villages, opulent palazzos and gardens. So one of the best ways to explore Lake Como is on the water.We took a nice ride on our way back from Swiss Lugano .With the sun shining and the breeze fluttering the flag behind us, it was a relaxing way to soak up the views, with villages spilling down from the surrounding hills to the water's edge.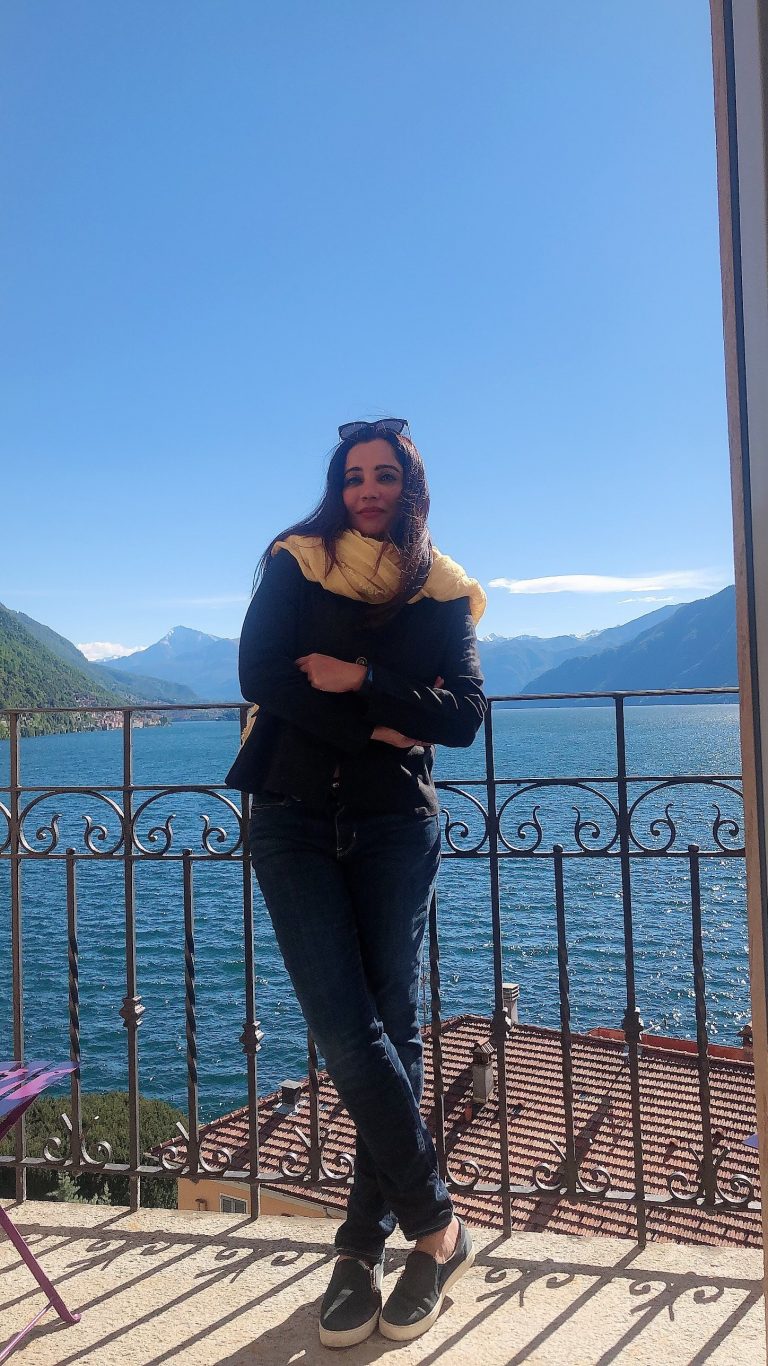 Walk the waterfront:Join the locals for a walk on the promenade along the lakefront walkway – you can catch birds around floating in the water and  relax to just watch people walk by and enjoy the scenic  mountains .There's more to Como than just the lake, and the historic heart of the centro storico stretches back from the waterfront. Most of it is pedestrianised so it's easy to wander through its medieval squares, cobbled passages and churches. There are also some of the original city walls and gates still standing. Where a lot of Lake Como's villages are straight from a postcard, Como feels more like a 'real' place with locals shopping and downing espressos in its pavement cafés.
I met the most amazing people in Como and they were the most friendly lot here than rest of Italy. The food was also the best I had in Italy. In Argegno where I was put up , there were these line up of places below the apartment where we stayed  up. I loved ' Ristorante Pizzeria '  where they served the Best of  wine, pizzas and pasta's.Como is perfect blend of weather , food and scenic places . So Como is yet another destination you cannot skip in Italy if you like the mountains , lake and nature. It's the best place to relax and just pick up your favourite book  to read.
So the next destination for me from here was Florence and  I knew it was not going to let me down . Catch my next blog there soon …..see ya  .